When a Denton-area resident went to retrieve supplies from his detached garage on Saturday, he discovered a fire that caused more than a $1 million in damage to an array of classic cars and motorcycles. 
Lancaster County Sheriff Terry Wagner said the building's owner called authorities at about 1 p.m. on Saturday.
By the time the first sheriff's deputy arrived at the scene near Southwest 72nd Street and West Denton Road, the 50-by-100-foot garage was fully engulfed in flames. 
Among the classic cars inside the building were Chevrolet Corvettes from 1956, 1958, 1962 and 1969. 
There was also a '59 Cadillac, a '76 Jeep, a '71 Datsun, a '68 Plymouth, a '64 Jaguar, a '59 Chevy El Camino and four Harley Davidson motorcycles. 
The building — and everything in it — was a total loss, Wagner said. The contents were worth between $1 million and $2 million. 
The fire's cause was deemed accidental, according to the sheriff. 

Man shot by state trooper in Lincoln dies at hospital

Lincoln man arrested after stabbing neighbor amid fistfight, police say

Lincoln teen arrested in shooting police believe stemmed from road rage
Photos: Firefighters in action
Photos: Firefighters in Action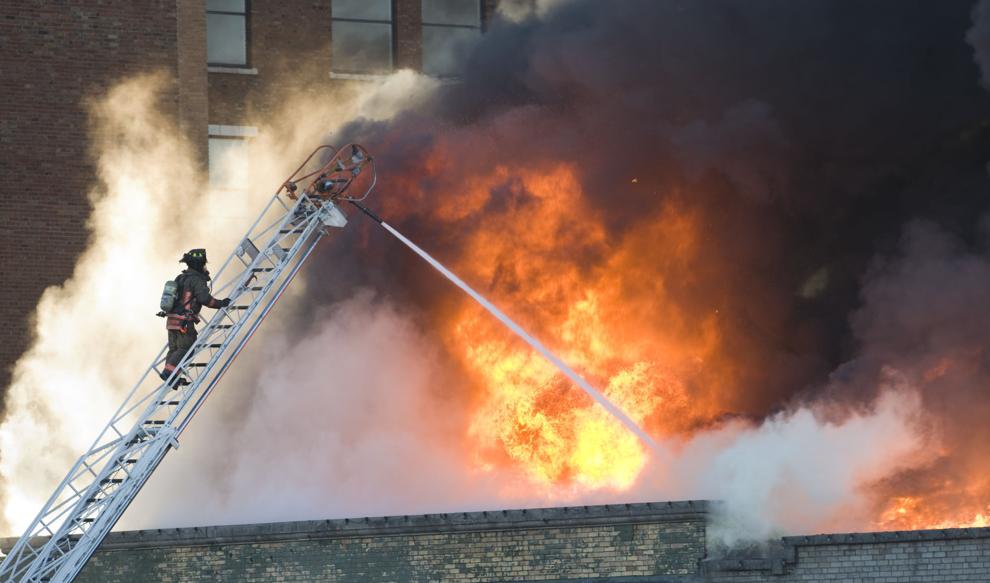 Photos: Firefighters in Action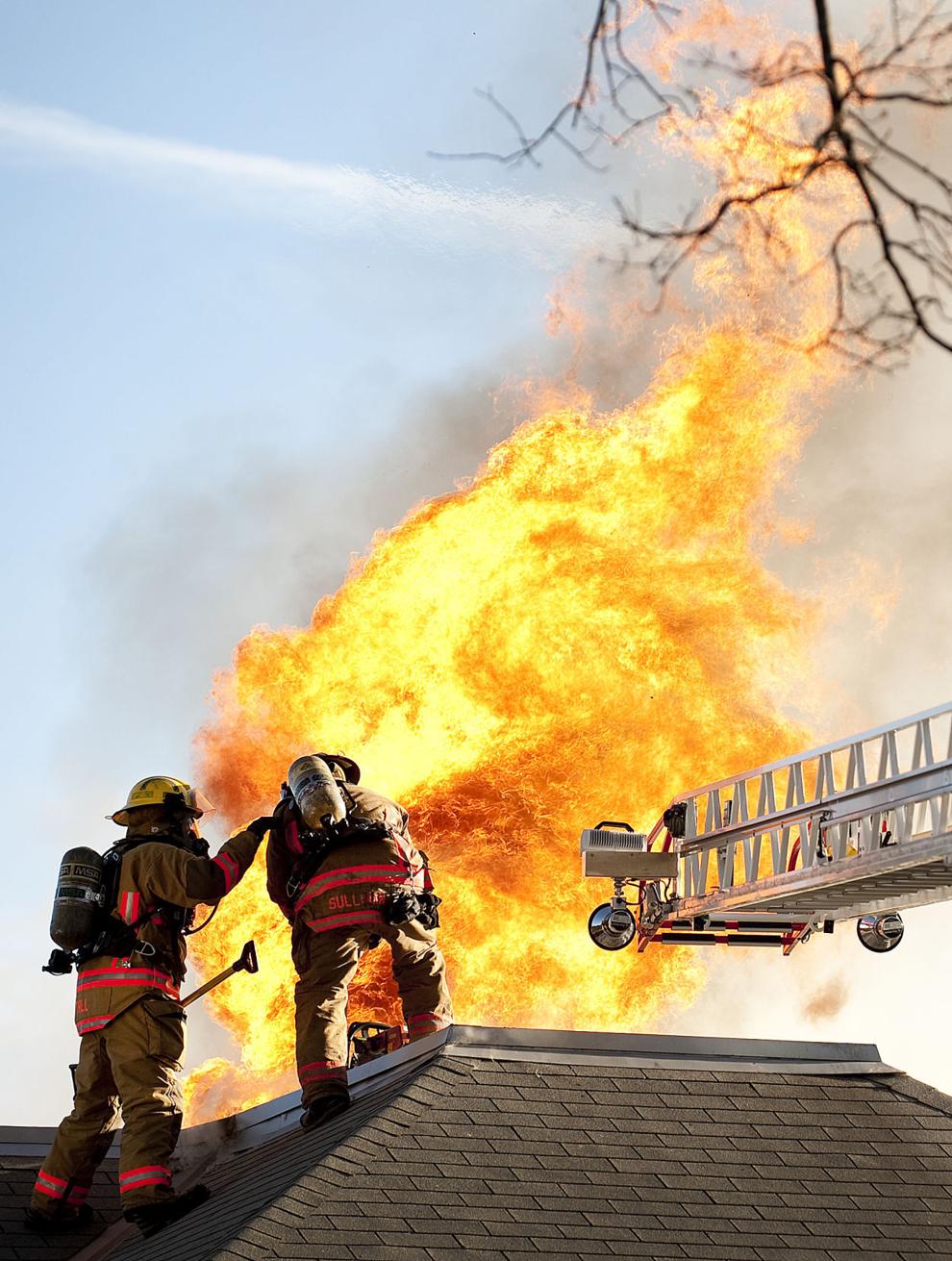 Photos: Firefighters in Action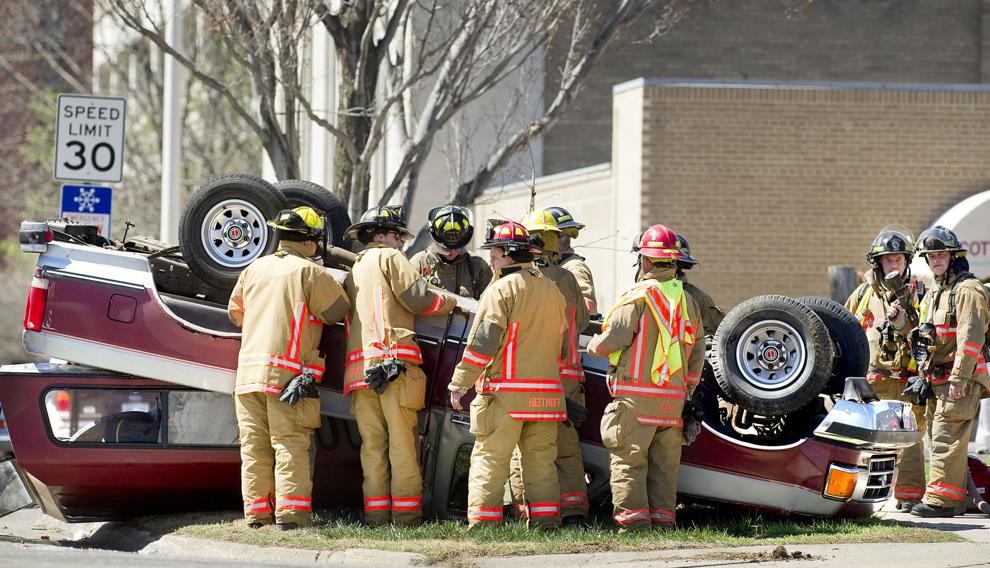 Photos: Firefighters in Action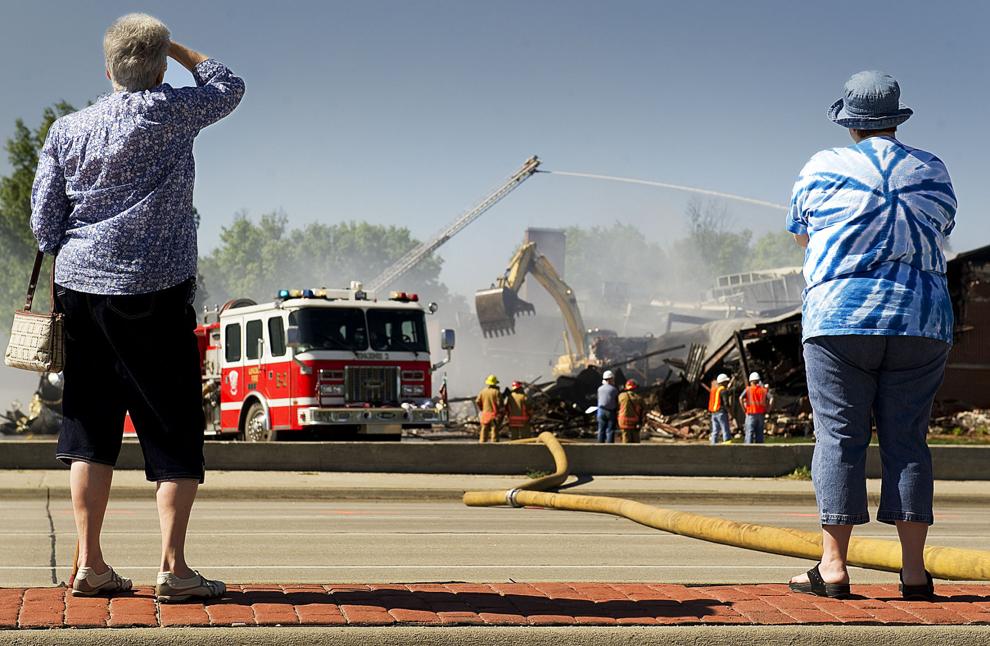 Photos: Firefighters in Action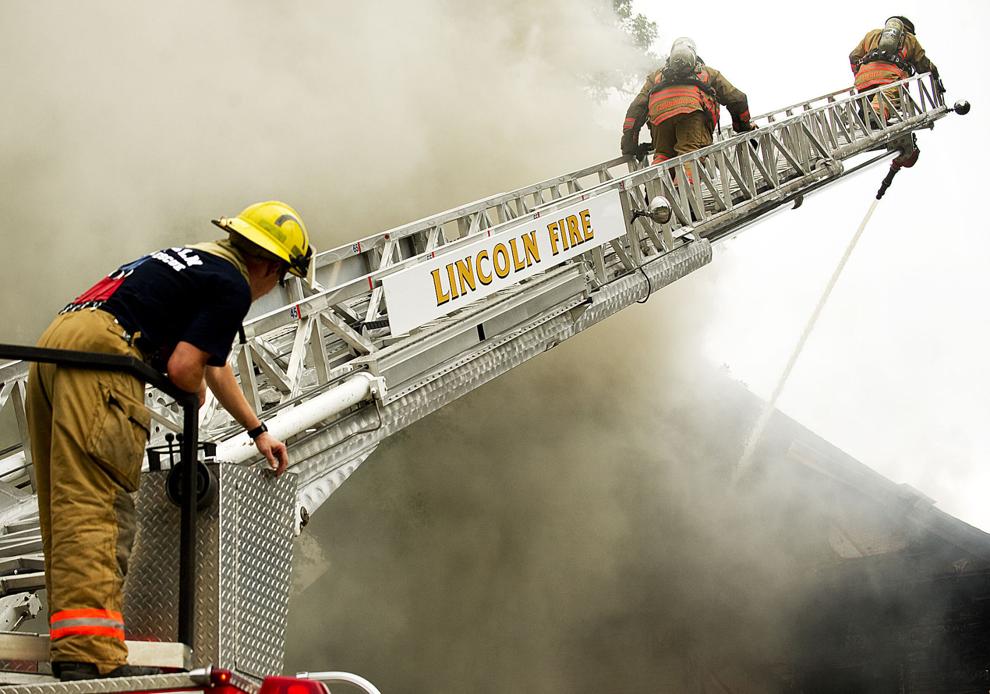 Photos: Firefighters in Action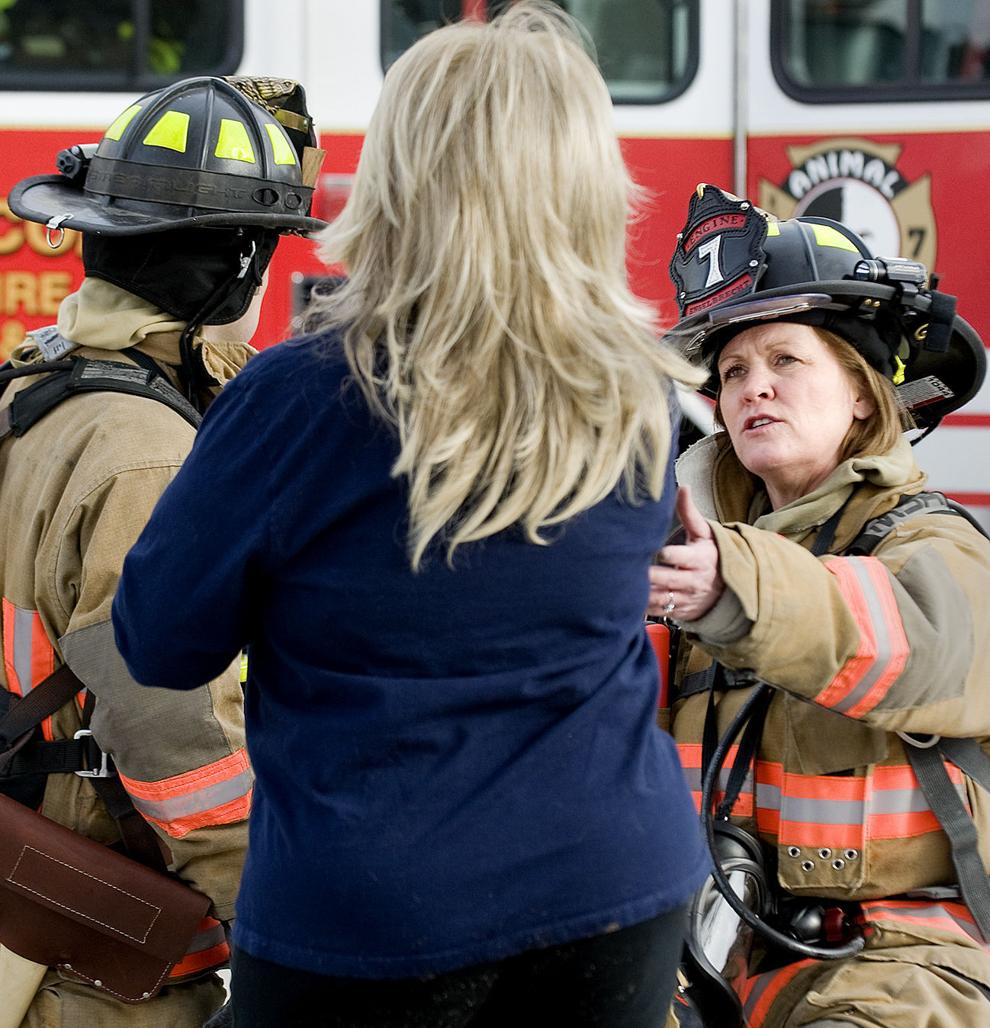 Photos: Firefighters in Action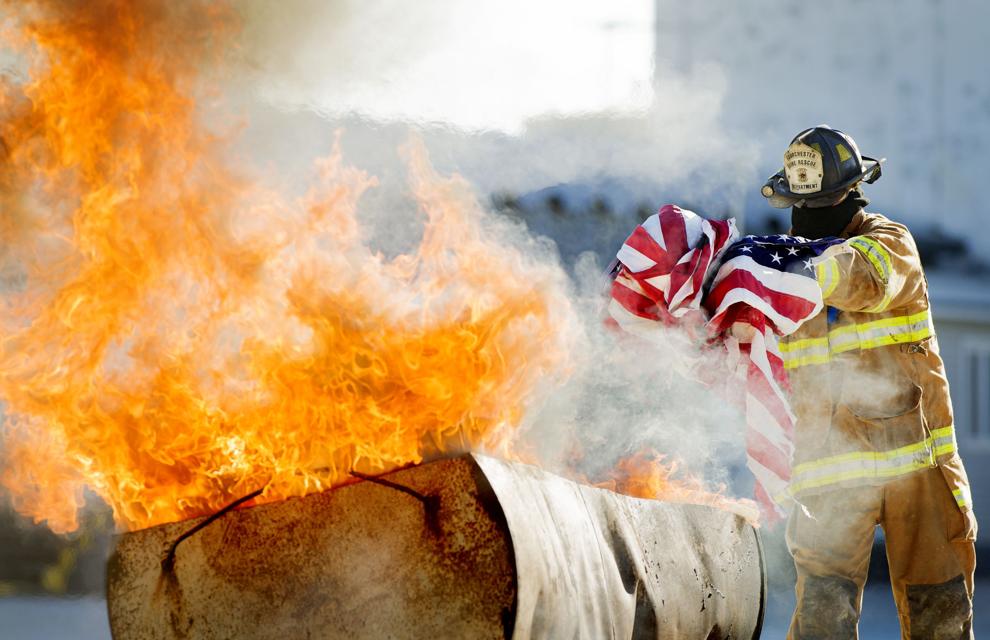 Photos: Firefighters in Action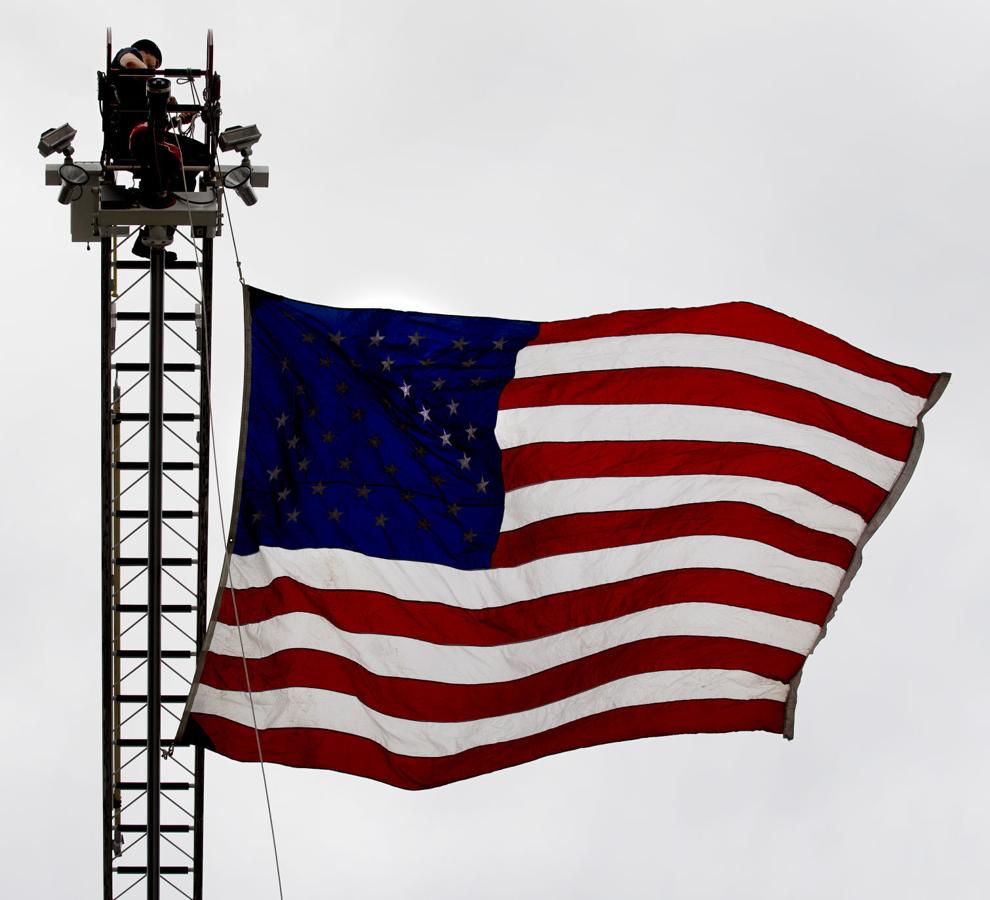 Photos: Firefighters in Action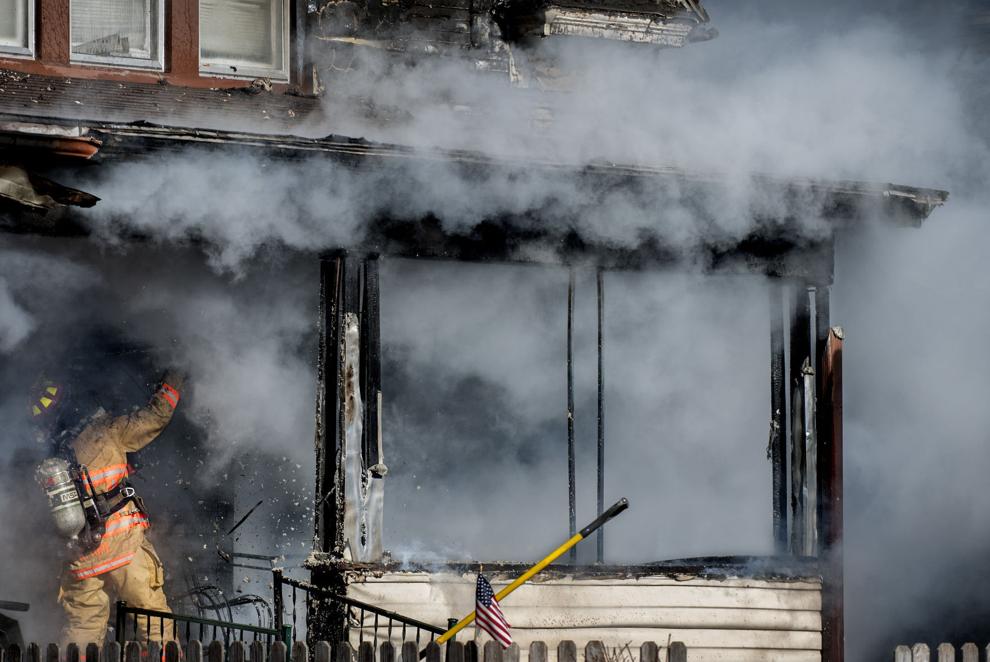 Photos: Firefighters in Action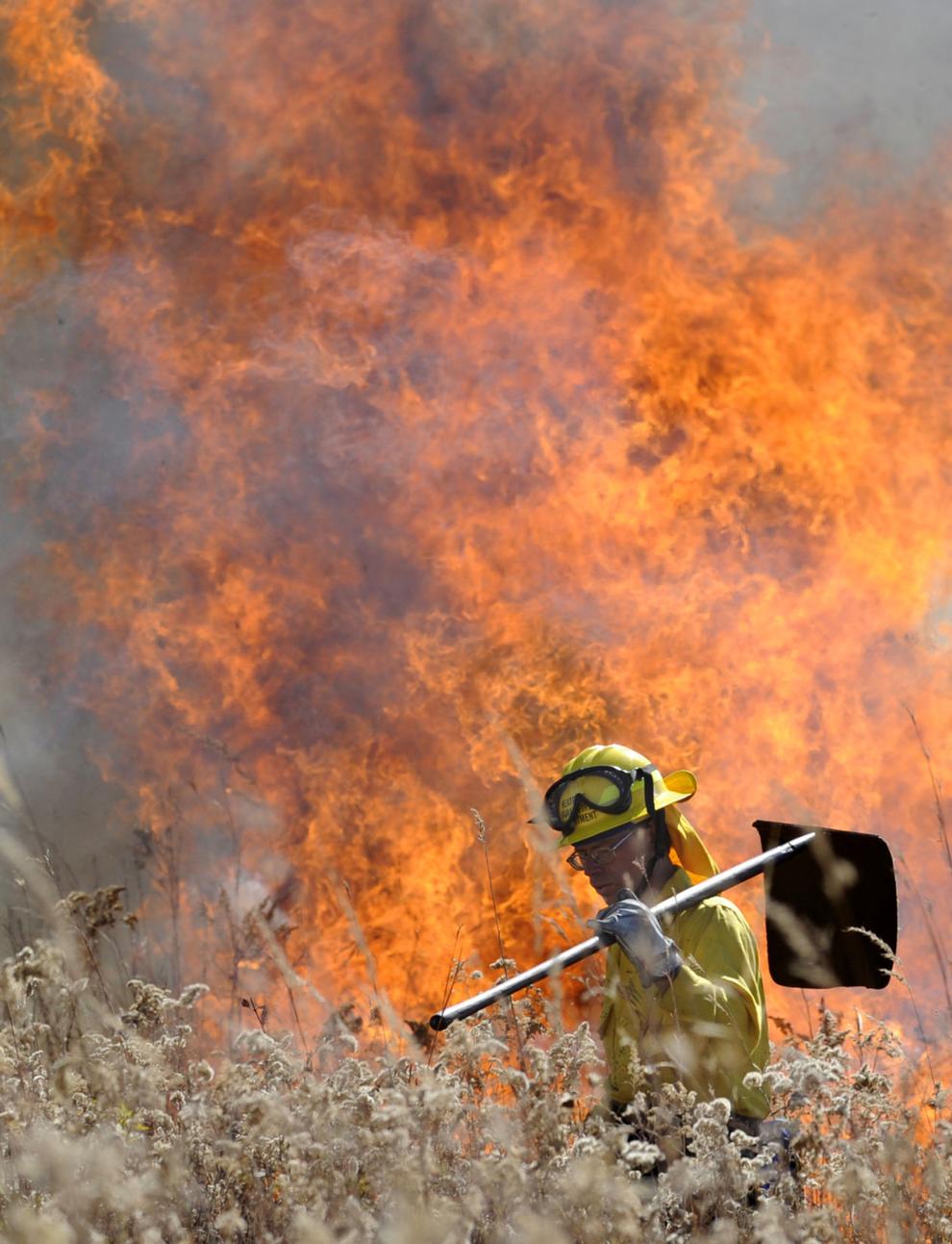 Photos: Firefighters in Action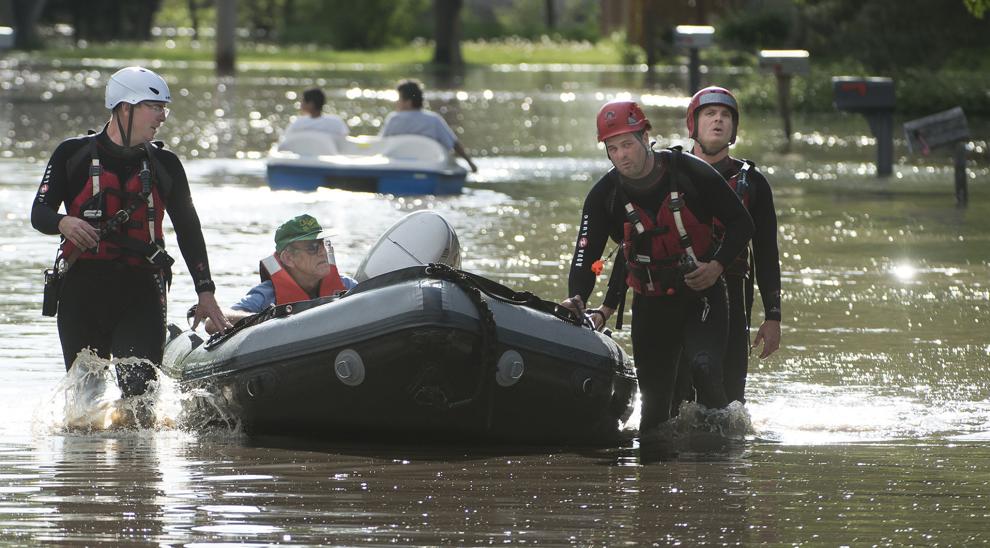 Photos: Firefighters in Action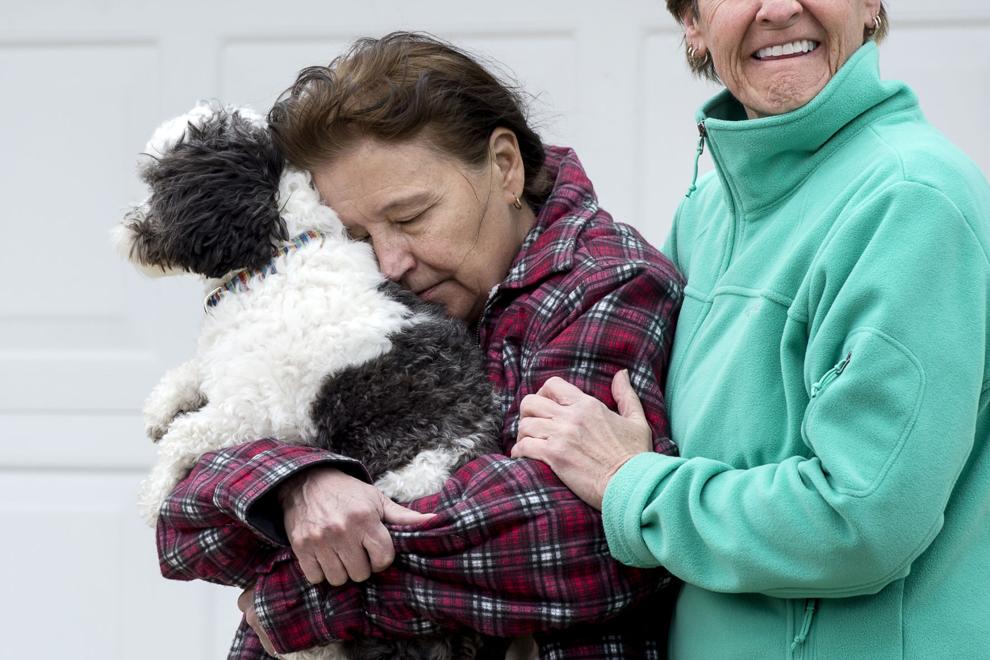 Photos: Firefighters in Action