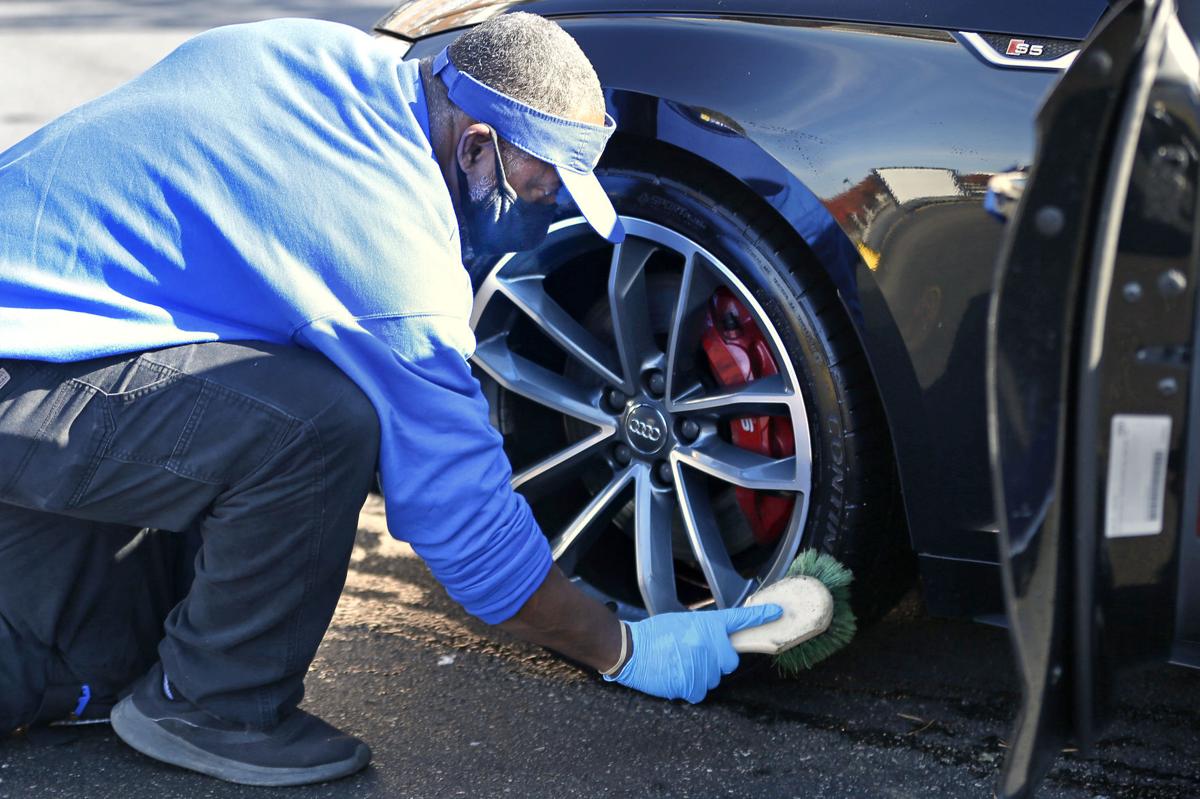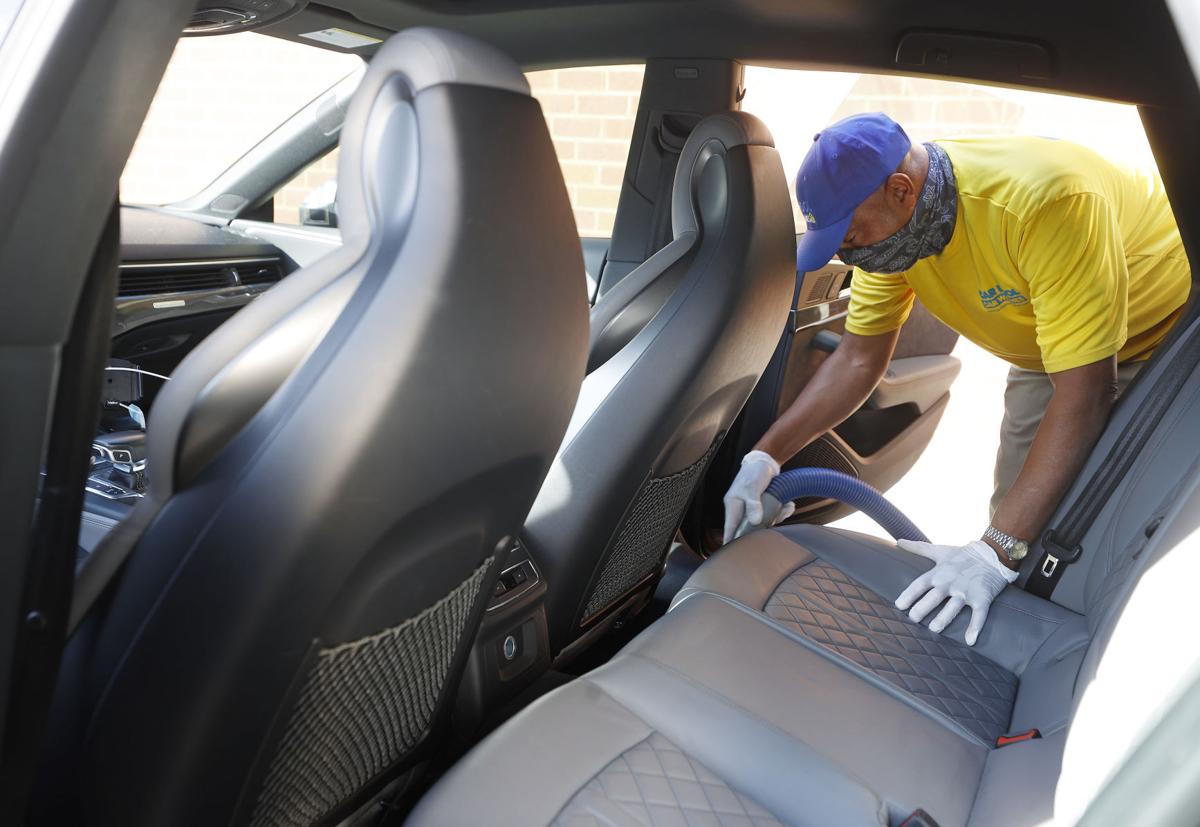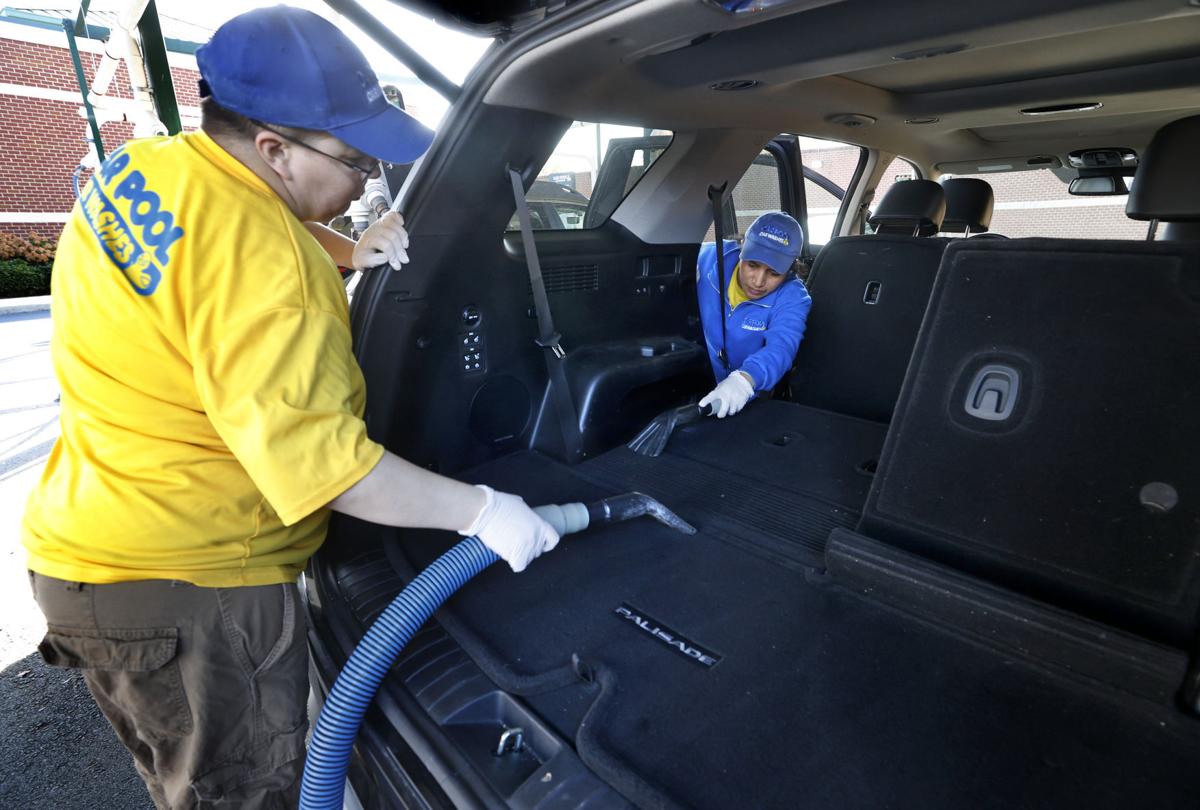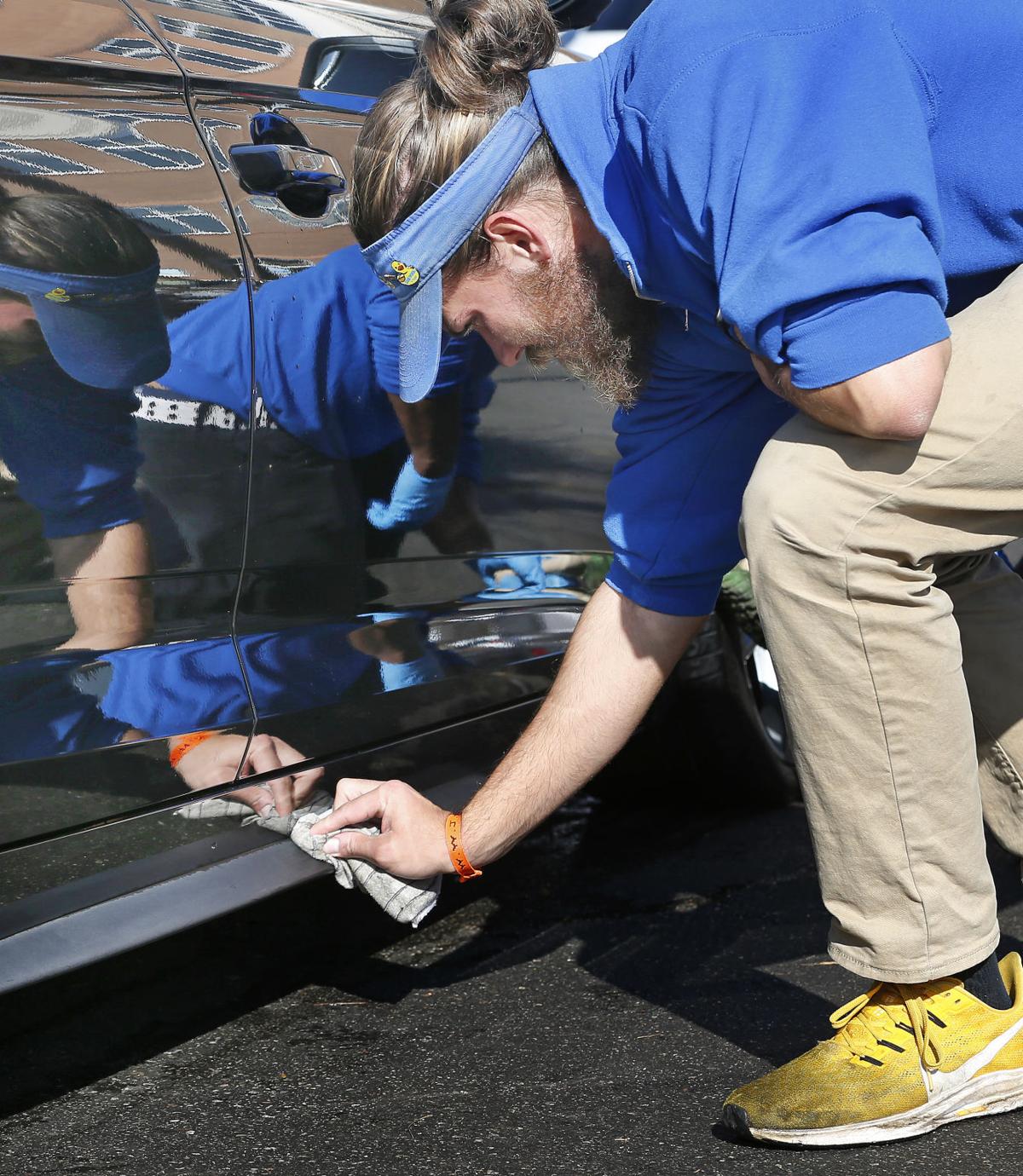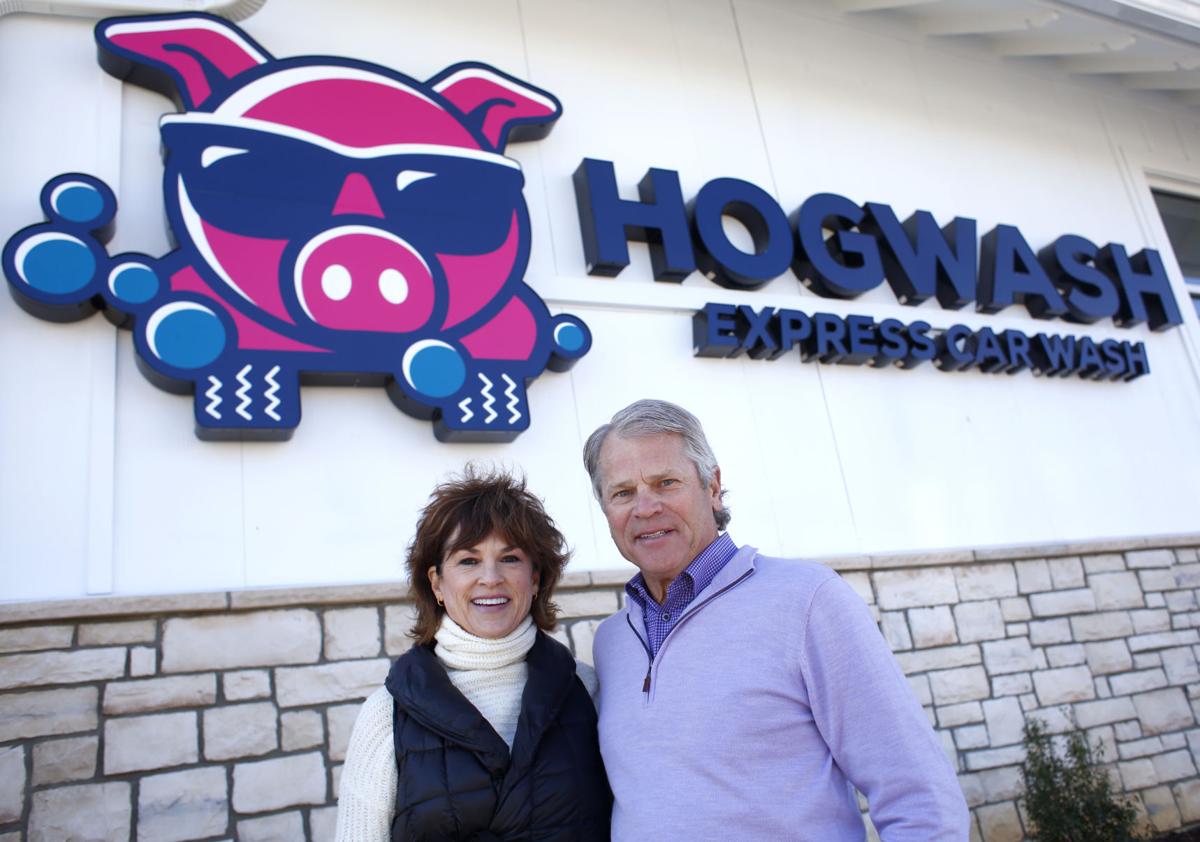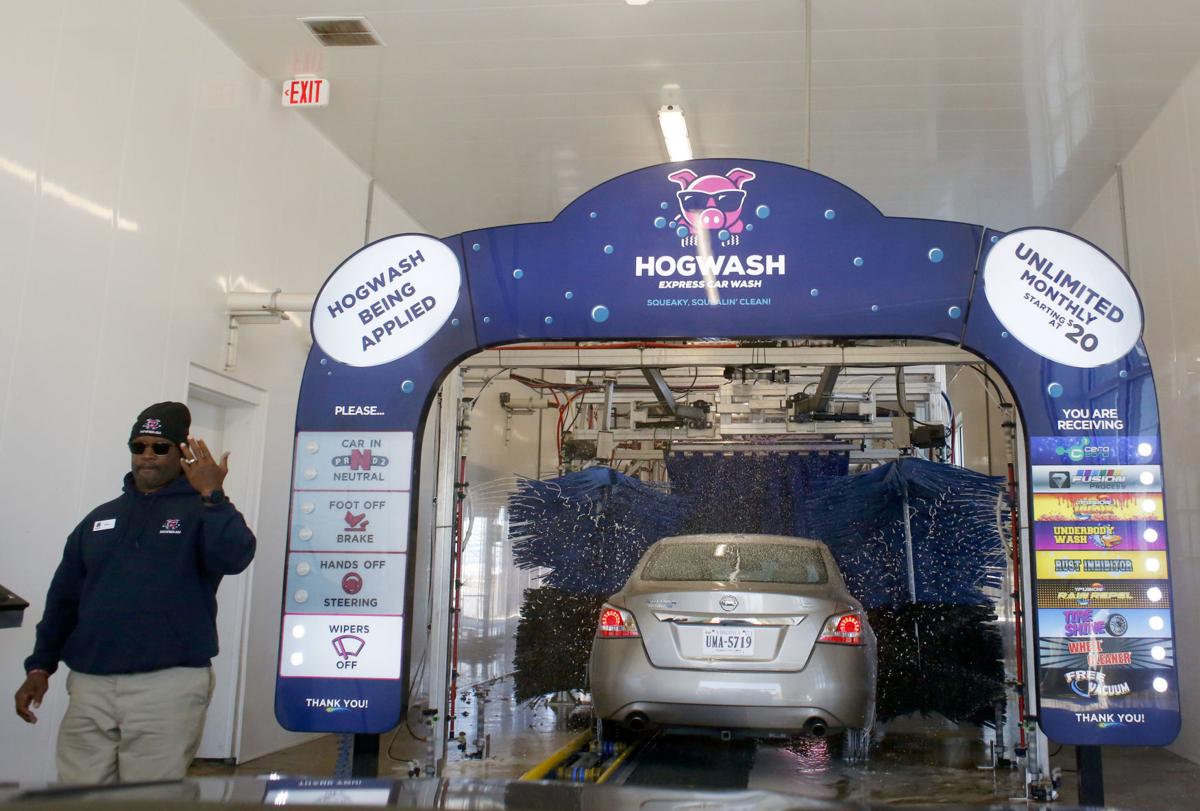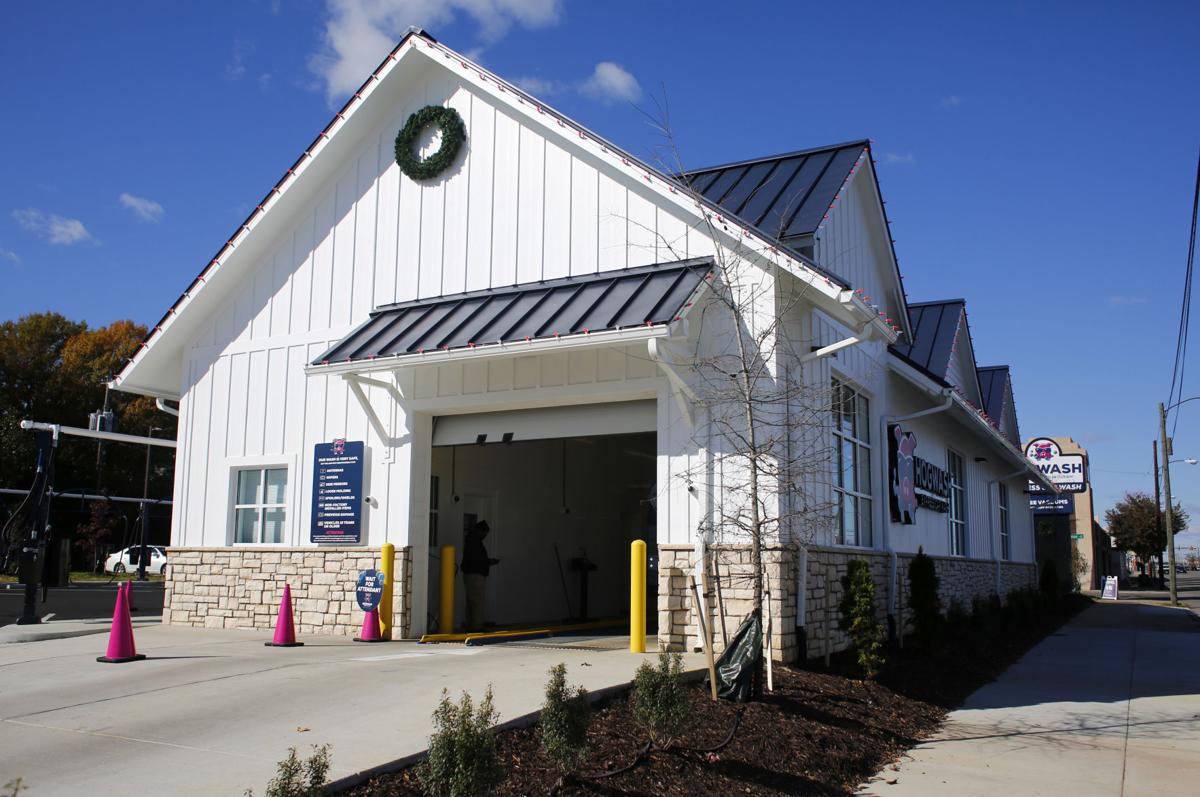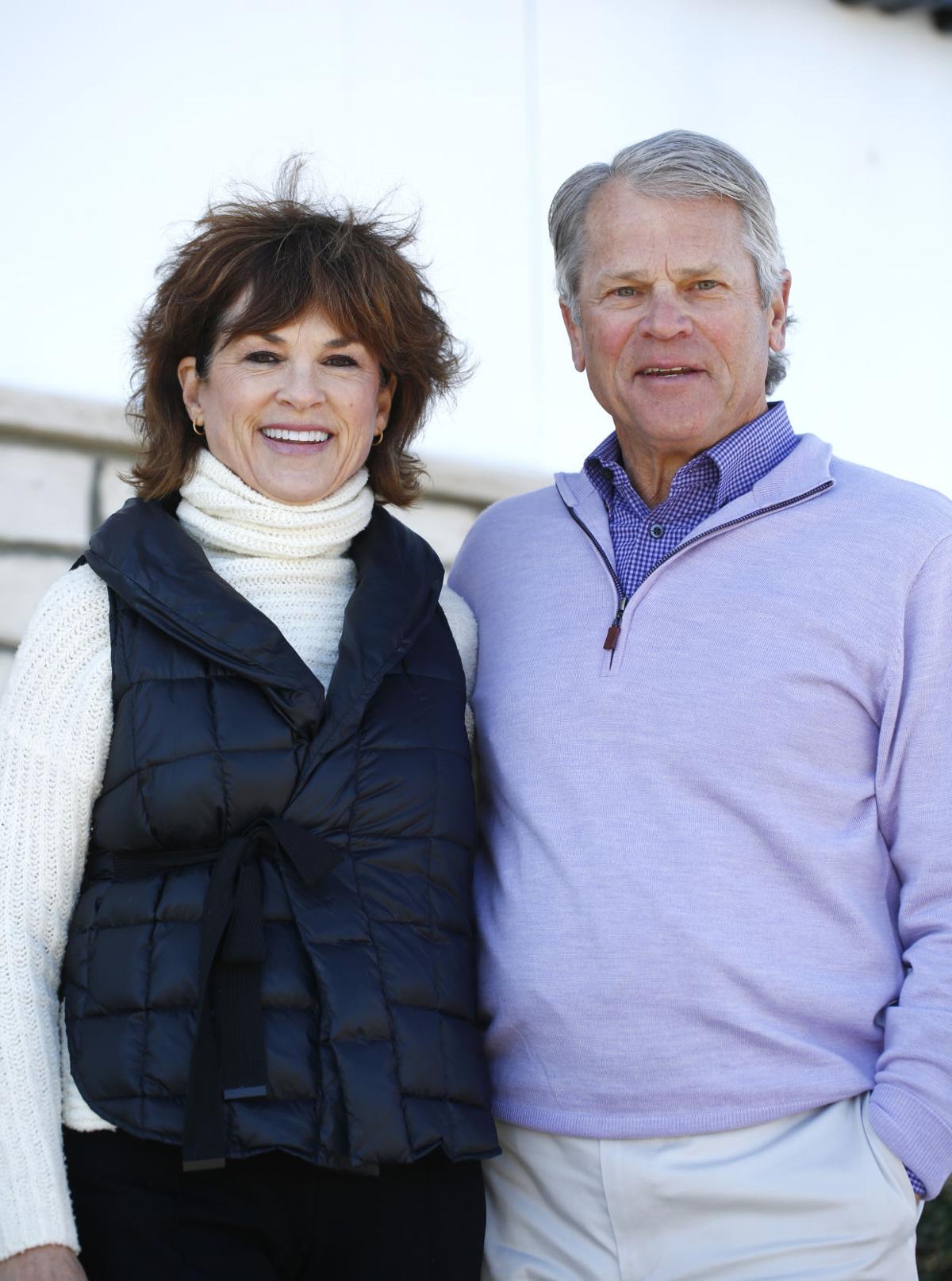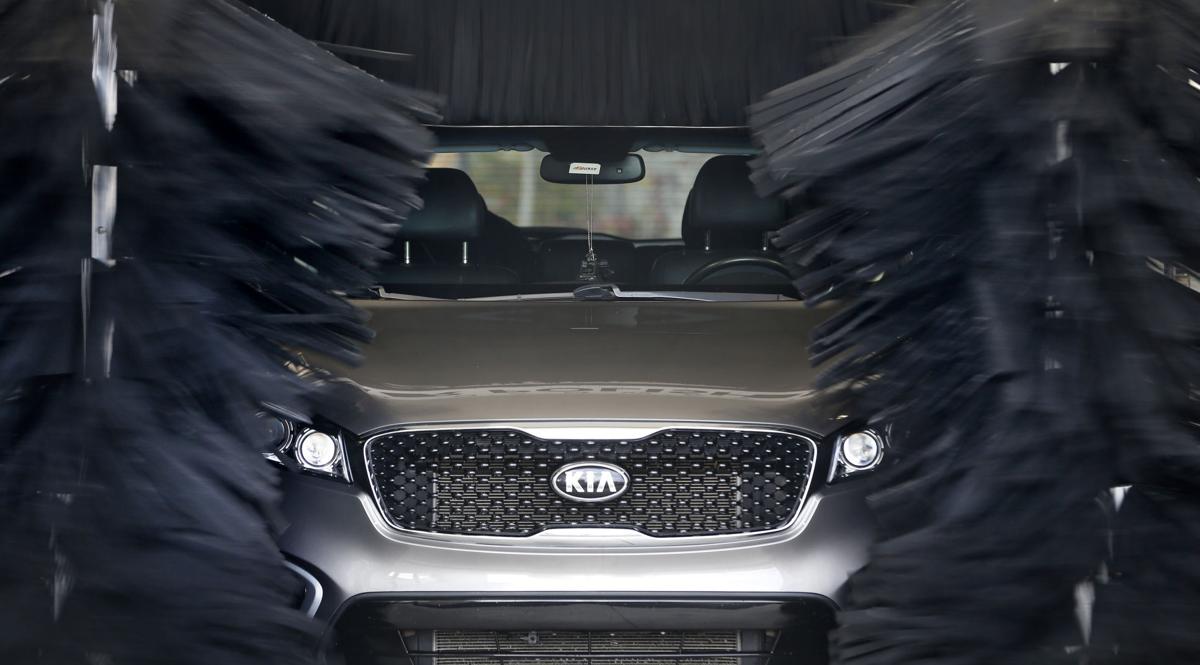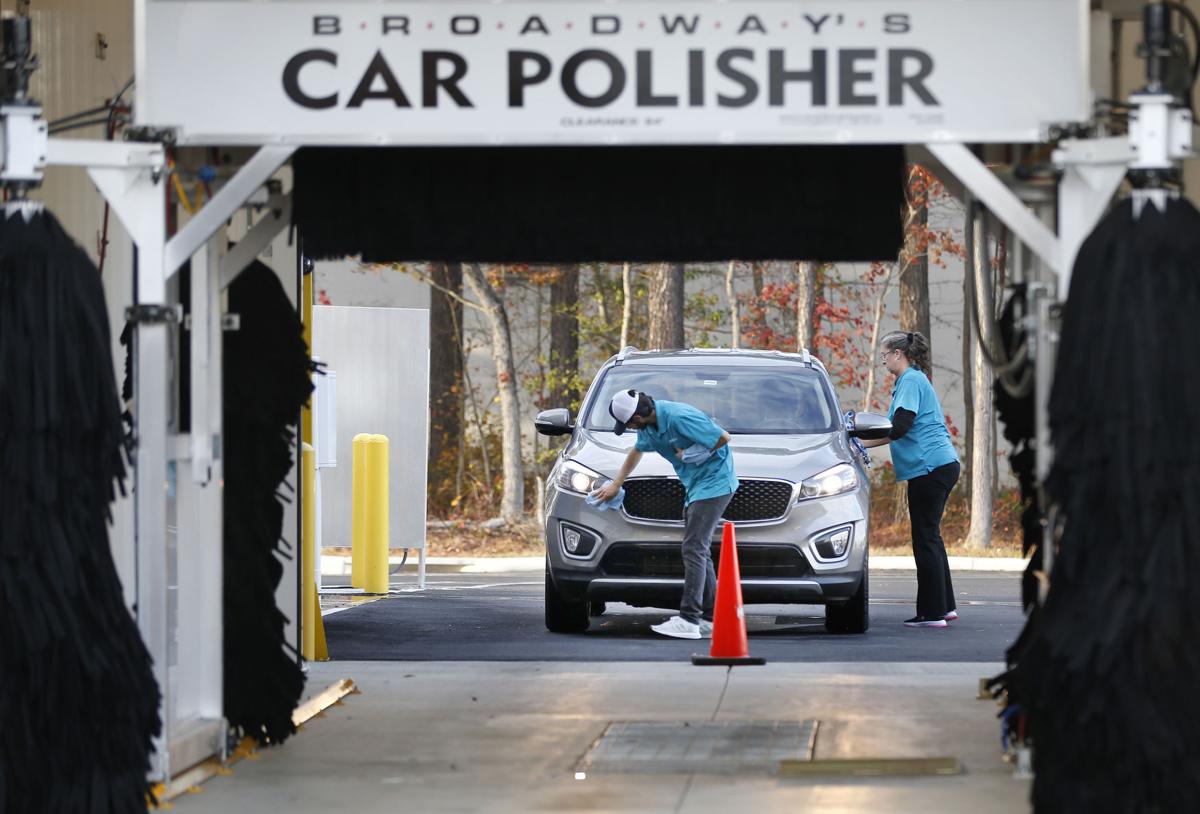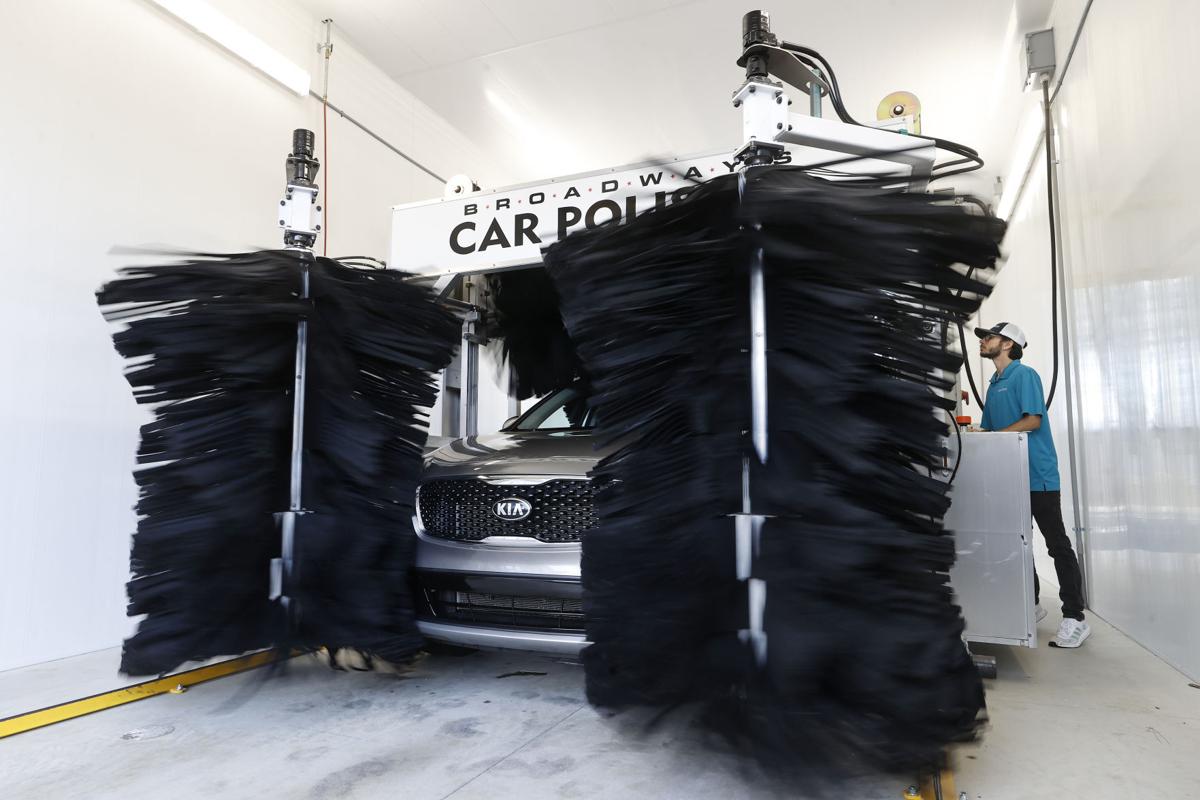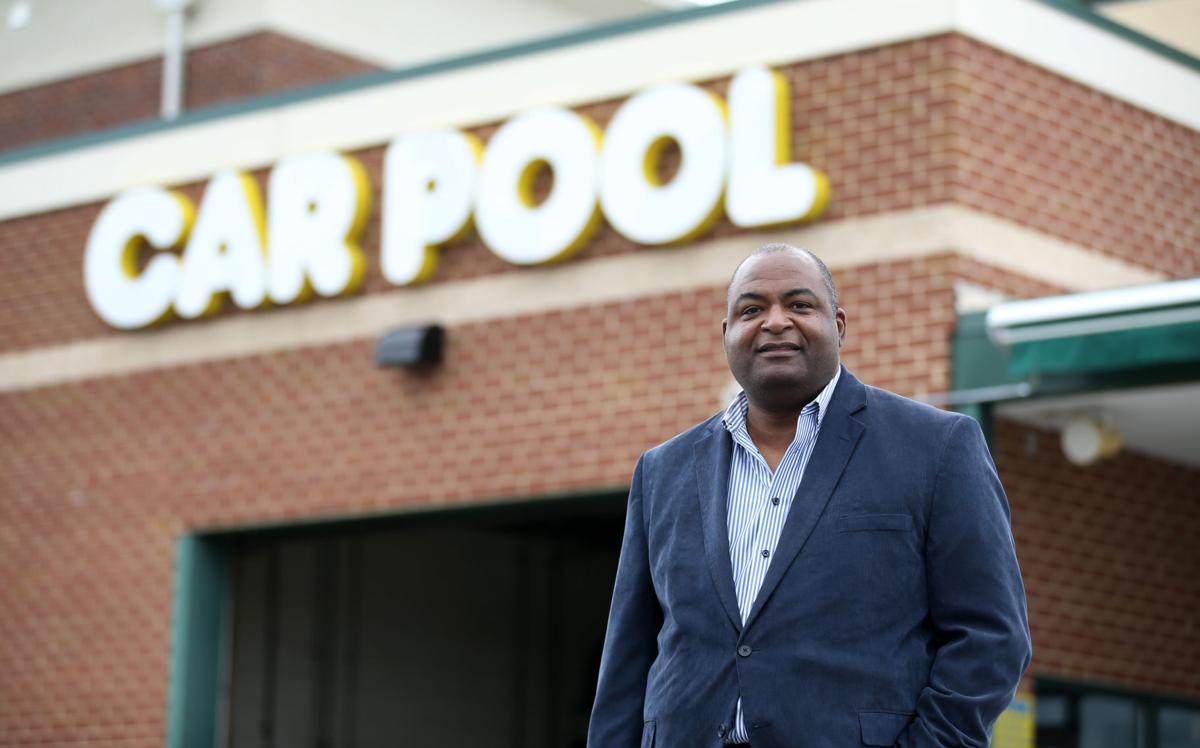 New options for washing your car or other vehicles have been sprouting up around the Richmond region over the past couple of years, with more on the way.
Many of these new car wash places offer the latest technologies and equipment for automatic, quick-service car washing, while some are sticking to the time-honored model of washing cars using human elbow grease.
"There is a lot of private equity money that is chasing car washes because they have a reputation for being strong cash-flow producers," said Miles Morin, a partner in MegaWash, which opened a car, truck and RV washing facility off U.S. 1 in Hanover County in September.
Car washes remain a largely fragmented service nationwide, with no large, dominant chains, Morin said. "There are a lot of medium-sized players," he said.
Within the past three years, car wash businesses such as Flagstop Car Wash, MegaWash, Rio Car Wash, Tommy's Express, and Hogwash have opened new locations in the Richmond area. The car washes are competing by seeking prime real estate locations for new facilities, offering membership plans, installing high-speed equipment and some offering free vacuum services to make car washing faster and more convenient.
"There is competition that is coming into this market, there is no doubt about it," said Rob Worrell, a partner in Tommy's Express Car Wash, a franchise operator that has opened two locations in the Richmond area, with two more — one on Arthur Ashe Boulevard and one on West Broad Street near state Route 288 — scheduled to open in 2022.